OUR Services
Professional bicycle manufacturer and supplier
Bicycle Factory
The factory has six bicycle production lines, covering an area of more than sixty thousand square meters.
Bicycle and parts suppliers
The annual export of more than five million vehicles bicycles and bicycle accessories.
Bicycle OEM/ODM
Provide bicycle OEM ODM service for India and famous Bicycle Companies.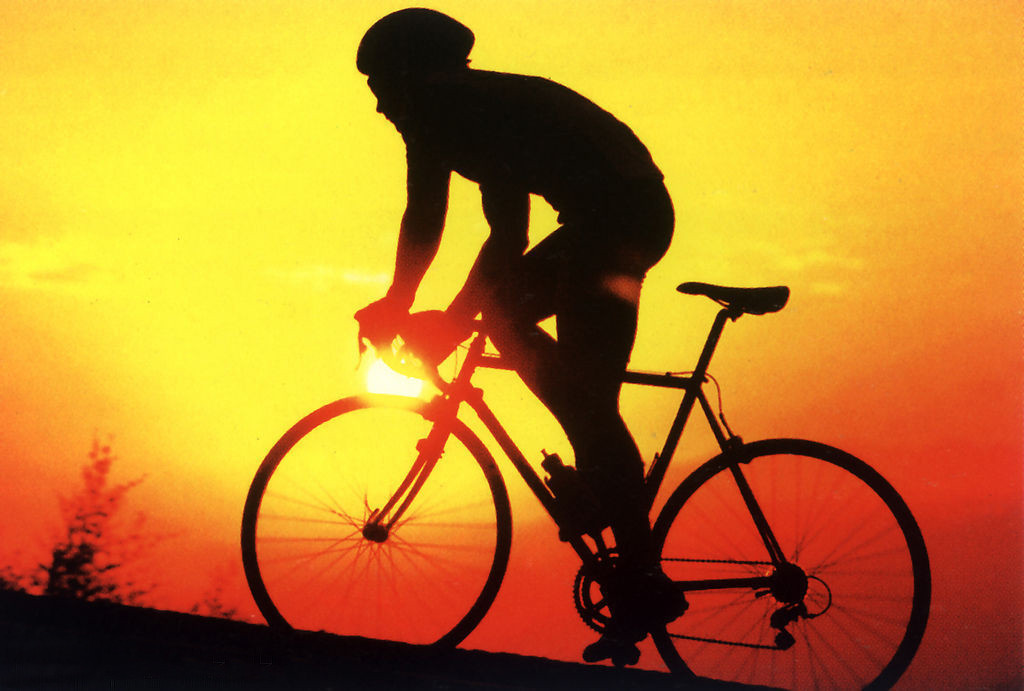 Ocean Bicycle Origin:Tianjin Ocean Bicycle Industry Group was established in 2005, is a professional major bike manufacturers. The company is located in Tianjin Wuqing District Police sell town bicycle kingdom. Wang, chairman of the beginning of our work in the bicycle industry, because of graduation, it is now more than 10 years. At the same time, under his leadership, the company has developed into more than 6000 square meters, with the majority of groups of six assembly lines.We offer a variety of patterns and sizes mountain bike BMX, juvenile way to create well-known brands of children's bicycles and comfortable, according to the demand.We concentrated in industry. At the same time, we have been committed to manufacturing quality bike riders of all ages around the world. In order to cut off years of hard struggle, the company has the technical strength, advanced manufacturing technology and excellent quality, so has passed ISO9001 certification, the first previous state.Cycling Culture:Green culture: respect for nature, low carbon doctrineSports Culture: exercise bike, work and restEconomic and cultural: bicycles to save money and economic lifeTraditional Culture: the age-old, is still very popularTarget:Product goal: to follow the pace of social development, promoting the bicycle, research, design more suitable for consumer model of a good idea. Service first, quality second, third innovation.Philosophy: the development of the bicycle market demand and expand the company's reputation for more customer service. Not bad for an old bike trend help.History:Company Profile: Since its inception in 2005, every year a breakthrough. From the foreign trade companies, the company's subsequent acquisition of a new era, frame and fork factory paint factory. Group covers an area of ​​6000 square meters to the present. Every change has a different harvest.Showing: Bicycle innovation capability is the year they are endless ways to grow, with the world. From the previous year to participate in Shanghai Bike Show, and later took part in the United States, Japan, the exhibition every year more and more. This brings a lot of business opportunities.Customer:We sold around the world, such as Japan, Korea, Thailand, Malaysia, the Philippines, Southeast Asia, Indonesia, the Netherlands, Italy, Germany, Spain, Turkey, Bulgaria, Europe, Poland, Brazil, Mexico, Peru, South Africa, Chile, the United States, the United States, AfricaAims:High-quality, high efficiency, quality service and good reputation is our main purpose.
Professional bicycle manufacturer and bike parts suppliers in China
With 15 years of bicycle manufacturing and bike export trade experience.

Have own bicycle factory, with a number of production lines.The annual turnover of $50-100 million
The green bicycle material,We have different kinds of bicycle accessories and bicycle parts
High-quality, high efficiency, quality service and good reputation is our main purpose.

International Bicycle Exhibition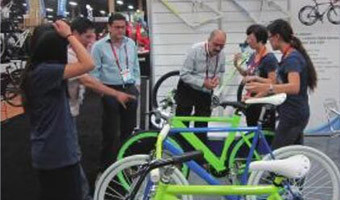 Inter bike Show 2014
18-09-2014
September 16-18, 2015 Mandalay Bay Convention Center, Las Vegas, Interbike 2015!
Ocean Bicycle Group will attend Interbike 2015!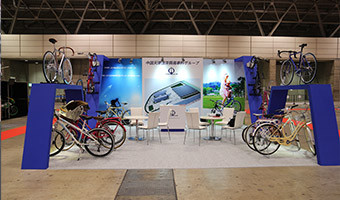 Japan Bicycle Show 2014
08-11-2014
November 7-9,2014 Japan Bicycle Show 2014!
Ocean Bicycle Group Attended Japan Show 2014!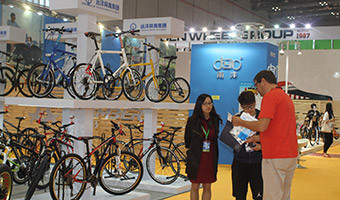 Inter bike Show 2014
06-05-2014
May 05-09 2015,Shanghai Bicycle Show 2015!
Ocean Bicycle Group Attended Shanghai Show 2015!
Before selling

We can supply the sample of bicycle according to your requirement.




Dealing with orders

Response time:within 24hours,provide designing free of

MORE
Please send your message to us
*We will reply your inquiry to this Email as soon as we see it