OUR Services
Professional bicycle manufacturer and supplier
Bicycle Factory
Bike factory covers an area of more than 80,000 square meters and has six fully automatic growth lines in eight workshops.
High-quality accessories
International brand bicycle parts:
SHIMANO MAXXIS SRAM CST KENDA WANDA NECO
Bicycle OEM/ODM
13 years of bicycle OEM and ODM experience, Partner bicycle brands: TATA, HERO,OFO and more.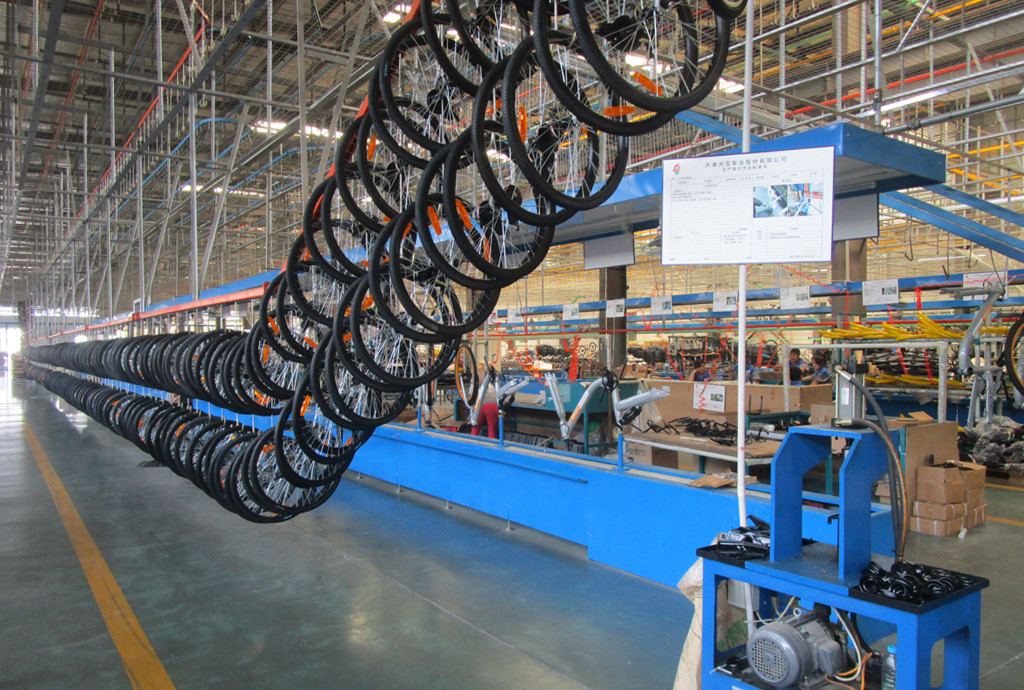 Ocean Bicycle is a professional bicycle manufacturer with 13 years of experience in bicycle manufacturing and export, providing bicycle OEM/ODM services to customers around the world.
Our factory covers an area of over 80,000 square meters and has six fully automated production lines. Fully automatic production equipment, including fully automatic welding robot, fully automatic rim rim preparation equipment, fully automatic calibration equipment, etc.

more
About Ocean Bicycle
Ocean Bike (Gbike) was established in 2005 and provides bicycle OEM / ODM services.
We have 13 years of bicycle manufacturing and exporting experience.
We have a long-term relationship with internationally renowned bicycle brands.
The factory covers an area of more than 80,000 square meters.
Our factory has six production lines such as automatic bicycle frame welding, automatic wheel rims, automatic assembly and packaging production lines.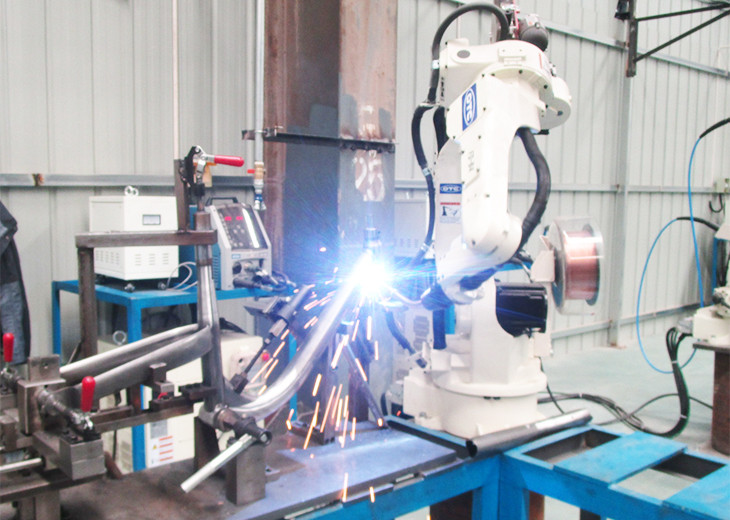 International Bicycle Exhibition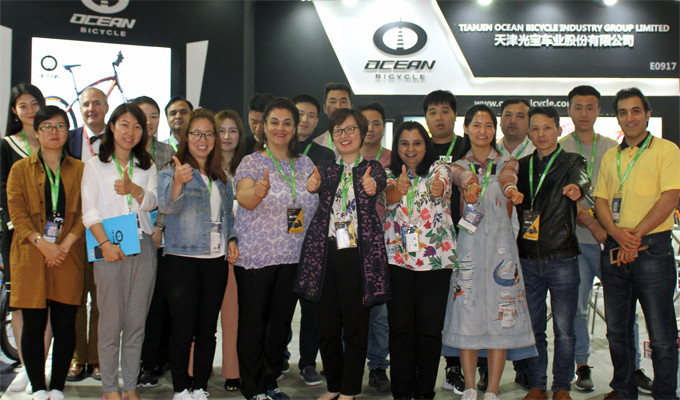 2018 International Bicycle Exhibition
08-05-2018
2018 Shanghai International Bicycle Exhibition !!!
Bicycle OEM/ODM

We can custom manufacture bicycles according to customer requirements.

Contact Us

Dealing with orders

We have a professional frame design and a bicycle configuration design team.

Our Factory
Please send your message to us
Address:

No.88 Heyuan Road,China Bicycle Industry Zone, Wuqing District, Tianjin, China.