Address:

No.88 Heyuan Road,China Bicycle Industry Zone, Wuqing District, Tianjin, China.
How know the bicycle parts.
Generally,bicycle have many styles,like mountain bike,city bike,folding bike and others,For the parts,also as well.
Brake:V-brake.Caliper brake,disc-brake,Coaster brake,Band brake and others.Of course,disc-brake including mechanical and hydraulic disc-brake.
Suspension Fork:hydraulic suspension fork and normal suspension fork.
Derailleur Brand: Shimano sets.Surance sets.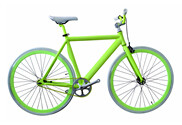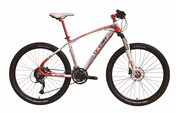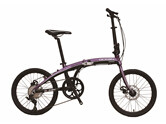 Please send your message to us