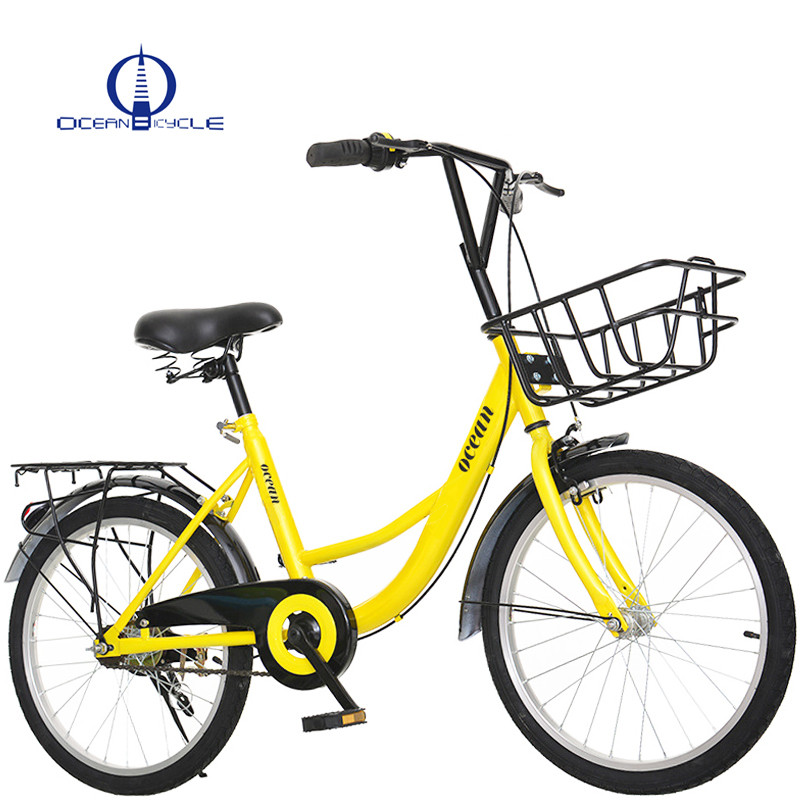 Bicycle OEM / ODM
Tianjin Ocean bicycle factory has provided OEM / ODM services for famous bicycle products in China and famous bicycle brands in the world.
Fairly sales, production and engineering will work closely with a brand manager to execute the exact design and Bill of Materials (BOM) that will result in the desired product. Ocean bicycle can help with information about costs and alternatives production methods or components - and Fairly has access to all the world's bicycle and ebike components, production methods, colors, and more.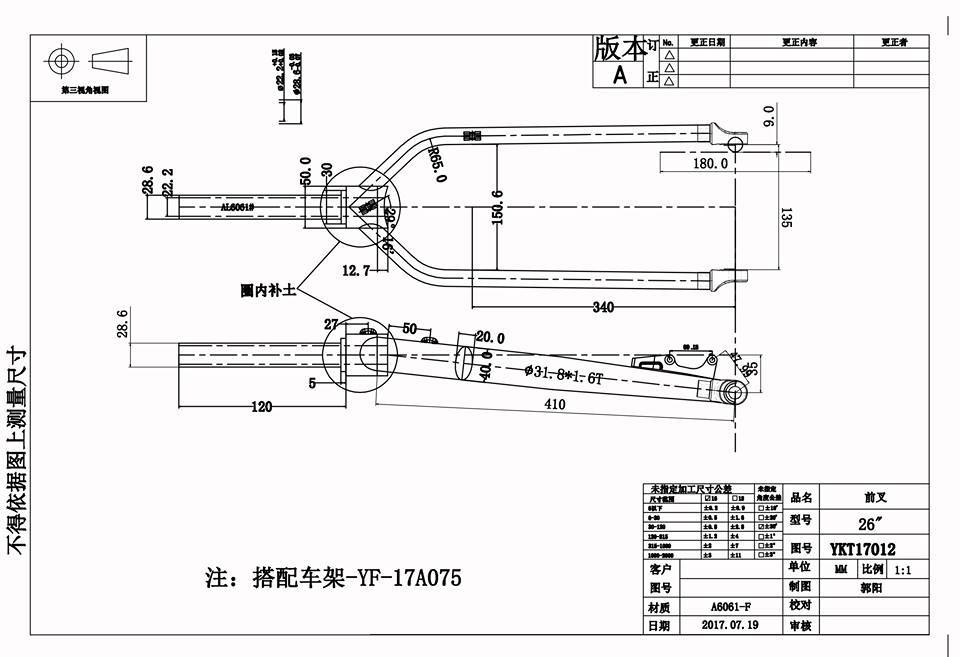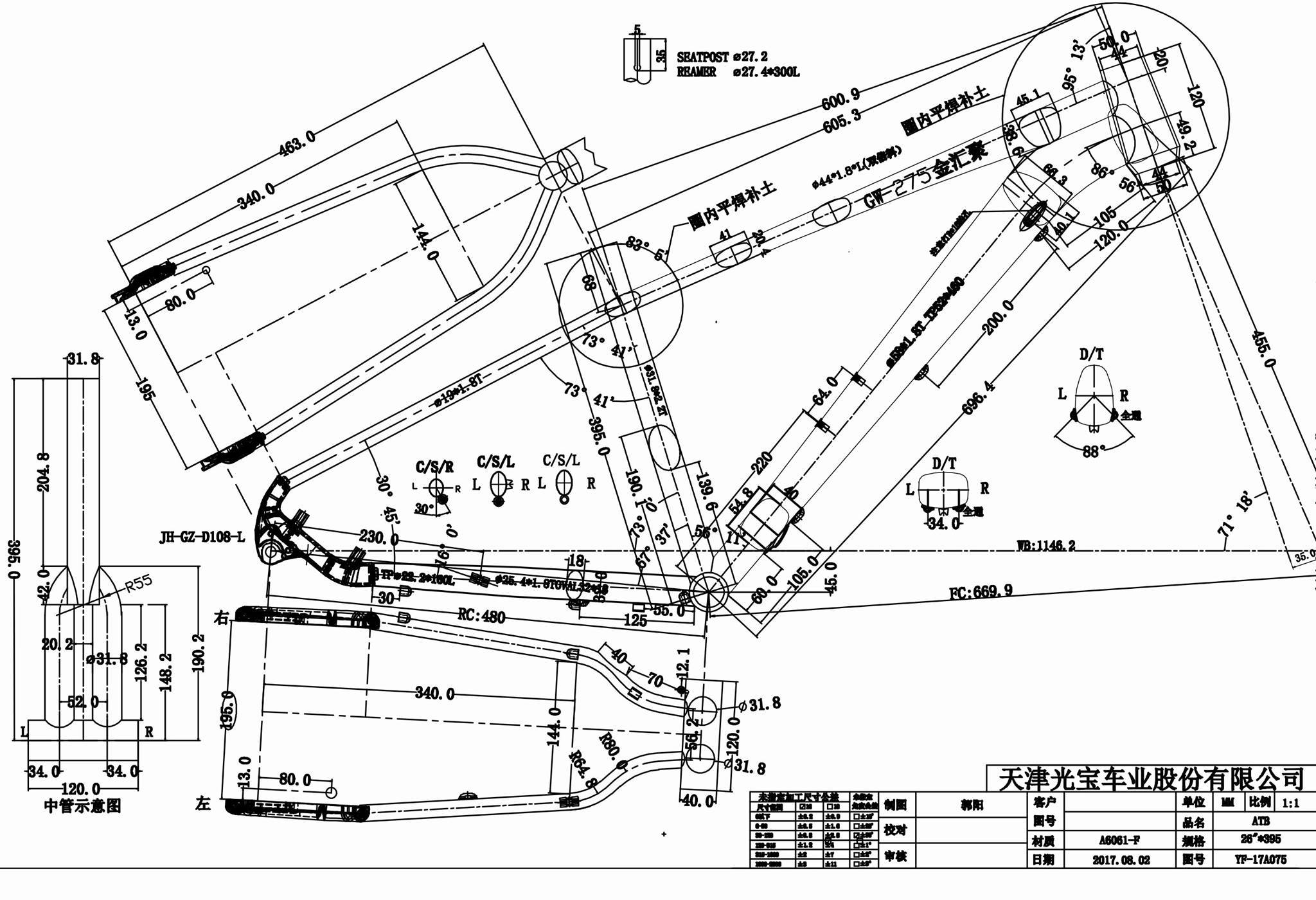 Ocean bicycle can help with structural engineering, frame design, frame geometry, suspension engineering, component selection, and systems integration.
Drawings, preferably in AutoCad, or SolidWorks, plus a BOM, a schedule of expected volume and time line, are a good starting point for a new OEM order. However, Fairly can help with all of this as well.
Tel:

86-13512290111
WhatsApp:
Address:

No.88 Heyuan Road,China Bicycle Industry Zone, Wuqing District, Tianjin, China.